Are you creative? Curious? Always moving toward your next big idea? Join our team!
SCD offers a flexible, fast-paced, and progress-oriented environment for big thinkers, makers, and do-ers.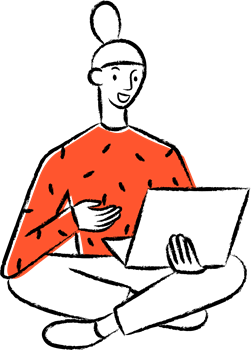 Thanks for your interest in working with SCD! We have no openings at this time - please follow us on social media, subscribe to our newsletter, and/or check this page frequently for updated employment information.