Our Mission:
Siebel Center for Design (SCD) is unique among design centers in the United States. Our mission: To practice, model, and teach design thinking, using human-centered design to re-imagine our campus, community, and the collective world.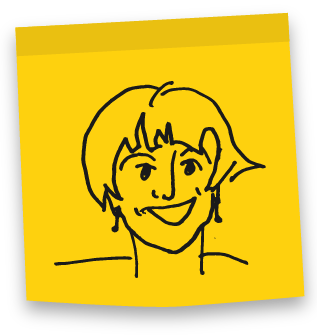 Suzi Armstrong
Program Developer / SCD K-12 Learning Lab


SCD Student Team
• Graciella Abbey
• Sarah Anderson
• Dhyanesh Baskaran
• Gigi Bachand
• Dexter Benjamin
• Matthew Blessing
• Gwynneth Boynton
• Emmalynn Casey
• Max Chan
• Vasantha Chandrasekaran
• Aryan Chawla
• Hayaa Chhaya
• Kathleen Culligan
• Shivani Dhavala
• Luke Emano
• Renae Fickle
• Gus Glasheen
• Kareem Habayeb
• Monzerrat Hernandez
• Yujie Huang
• Emma Juffernbruch
• Ayesha Kesharia
• Jess Larson
• Ally Merrett
• Rishi Mohan
• Andres Molina-Alvarez
• Alexa Nallen
• Eyitemi Omatsola
• Vishwa Pancholi
• Aaryaman Patel
• Austin Paull
• Jelena Pejkovic
• Mason Rousey
• Mansi Sanghvi
• Anne Schmidt
• Aditya Sharma
• Rachel Sheppard
• Edward Skrabacz
• Emily Springer
• Karthik Subramaniam
• Morgan Sukalo
• Arianna Turner
• Valerie Villanueva
• Hongbo Yuan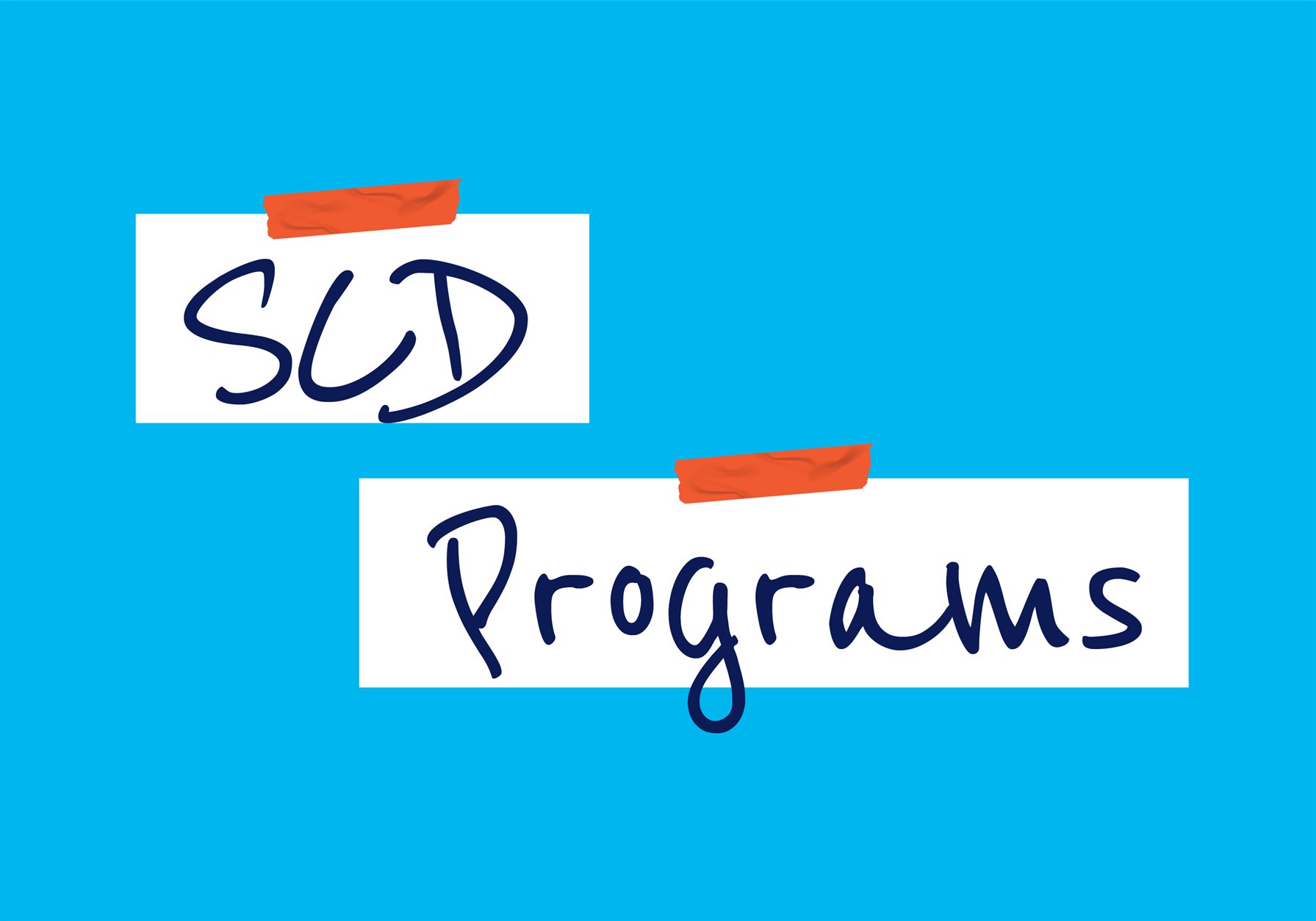 SCD Scholars - Graduate and Research Assistants - are given the freedom to explore what human-centered design looks like in their respective fields of study, while seeking collaborations that can expand our understanding of problems facing a variety of communities. Scholars bring a deep understanding of their field of study to SCD, collaborating with full-time staff and Fellows to conduct research, create curricula, execute projects, and develop new relationships with campus and community partners.
Sign up for our newsletter to stay updated on future SCD Scholar opportunities!
SCD Fellows are a diverse, multidisciplinary group of creative and passionate thinkers, makers, and doers. Fellows play a critical role in advancing the Siebel Center for Design mission by diving deep into human-centered design, design thinking, and design strategy. Fellows work with staff and faculty at the University of Illinois to re-imagine and create new curricula in a variety of disciplines as well as plan and execute projects with campus, community, and corporate partners. The Fellows program seeks to foster meaningful interdisciplinary exchange, create new knowledge, and solve complex problems both inside and outside of the University through the power of human-centered design and design thinking.
Student interns work for SCD on all types of things: collaborating on design thinking projects, conducting research, assisting in the labs, creating content, and much more! Check out our current job listings to see if we have any current openings for new intern positions - and we'll always mention openings in our newsletter.