Our Learner Seminars engage learners with activities and experience practices associated with the six mindsets of Human-Centered Design:
Human-Centeredness, Collaboration, Communication, Creativity, Experimentation, and Metacognition.
These standalone sessions are open to University of Illinois students, faculty, and staff interested in learning more about human-centered design and its mindsets.
Request a Learners Seminar for your group or team today!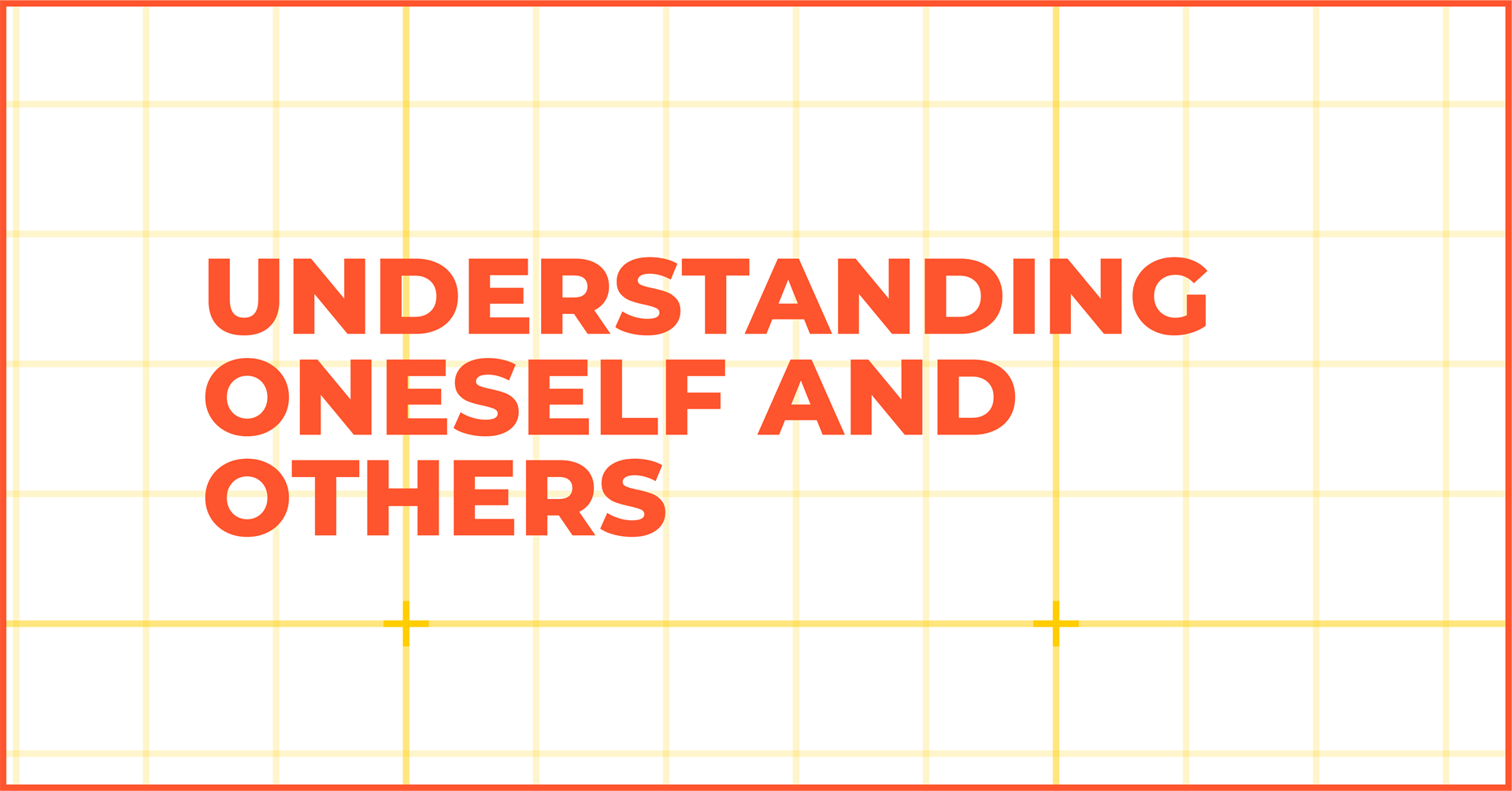 Understanding Oneself and Others
Empathy - understanding oneself and others - is a critical tool in everyone's toolkit! Being human-centered and seeing the world from the perspective of others (and better understanding yourself) can help you better meet the needs of your end user, whether that's through a product, a strategy, or an experience. Join us to learn more about empathy, empathizing with others, and how empathy can enhance your work.
Date: Thursday, 9/7 from 5-6p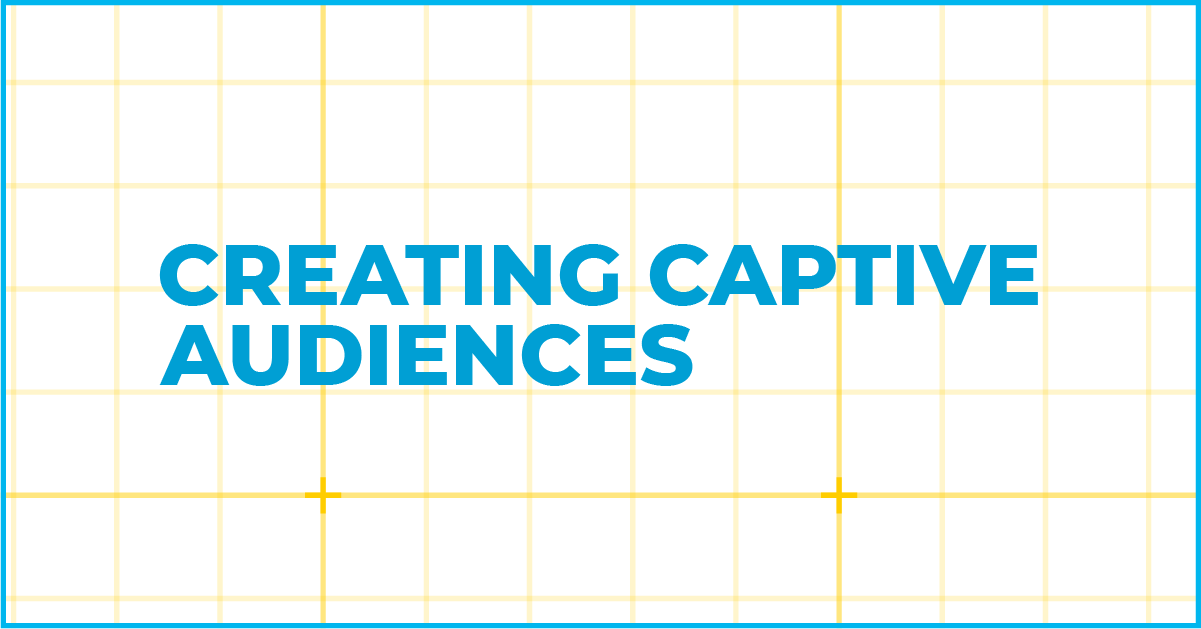 Creating Captive Audiences
Creating compelling communication matters in order to fully engage your audience while presenting your ideas. The aim of this seminar is to help you stay focused on the specific points you're trying to make by outlining your story ahead of time. You will learn how to identify the purpose of your story, effective techniques to engage your audience, and to use empathy in your storytelling telling process.
Date: Thursday, 10/5 from 5-6p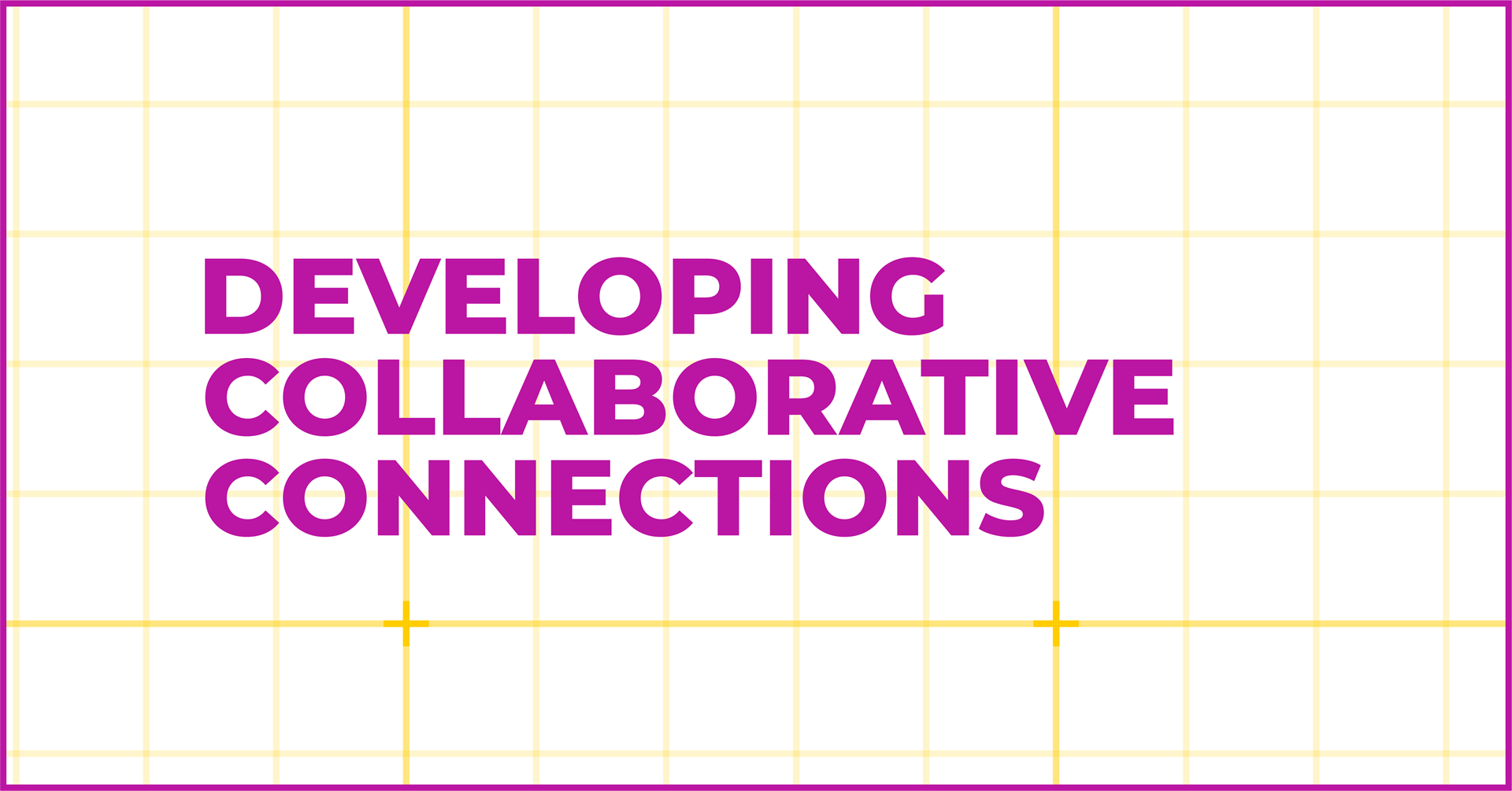 Developing Collaborative Connections
Collaboration is key to sparking innovation. By bringing together people with unique sets of knowledge, skills, and experiences, you can collectively develop new ideas that will solve big problems. Join us in exploring how to best develop and facilitate a multidisciplinary team when practicing human-centered design to discover solutions to complex challenges.
Date: Thursday, 2/1 from 5-6p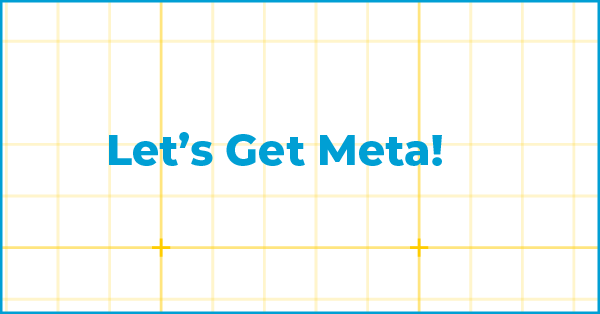 Let's Get Meta!
Being aware of your own thinking and learning processes and being able to agilely and intentionally change them in order to successfully complete a task (also term metacognition) is a fundamental, but often underdeveloped, skill essential for success in learning and life. Join us as we explore metacognitive strategies, such as planning, monitoring, and evaluating, to empower students to become designers of their own learning.
Date: Thursday, 2/29 from 5-6p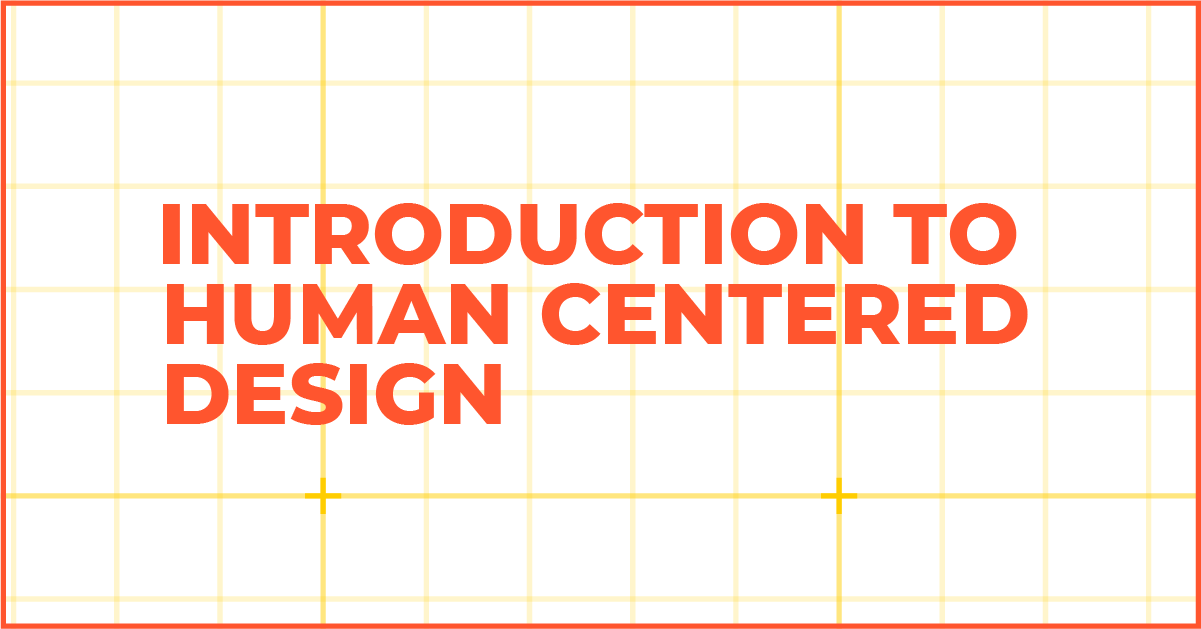 Introduction to Human-Centered Design
Human-Centered Design is a creative problem solving approach that uses design thinking tools to identify the unmet needs of a population in order to collaboratively and iteratively develop relevant and innovative solutions. This seminar provides an introduction to the tools, spaces and processes that define this approach.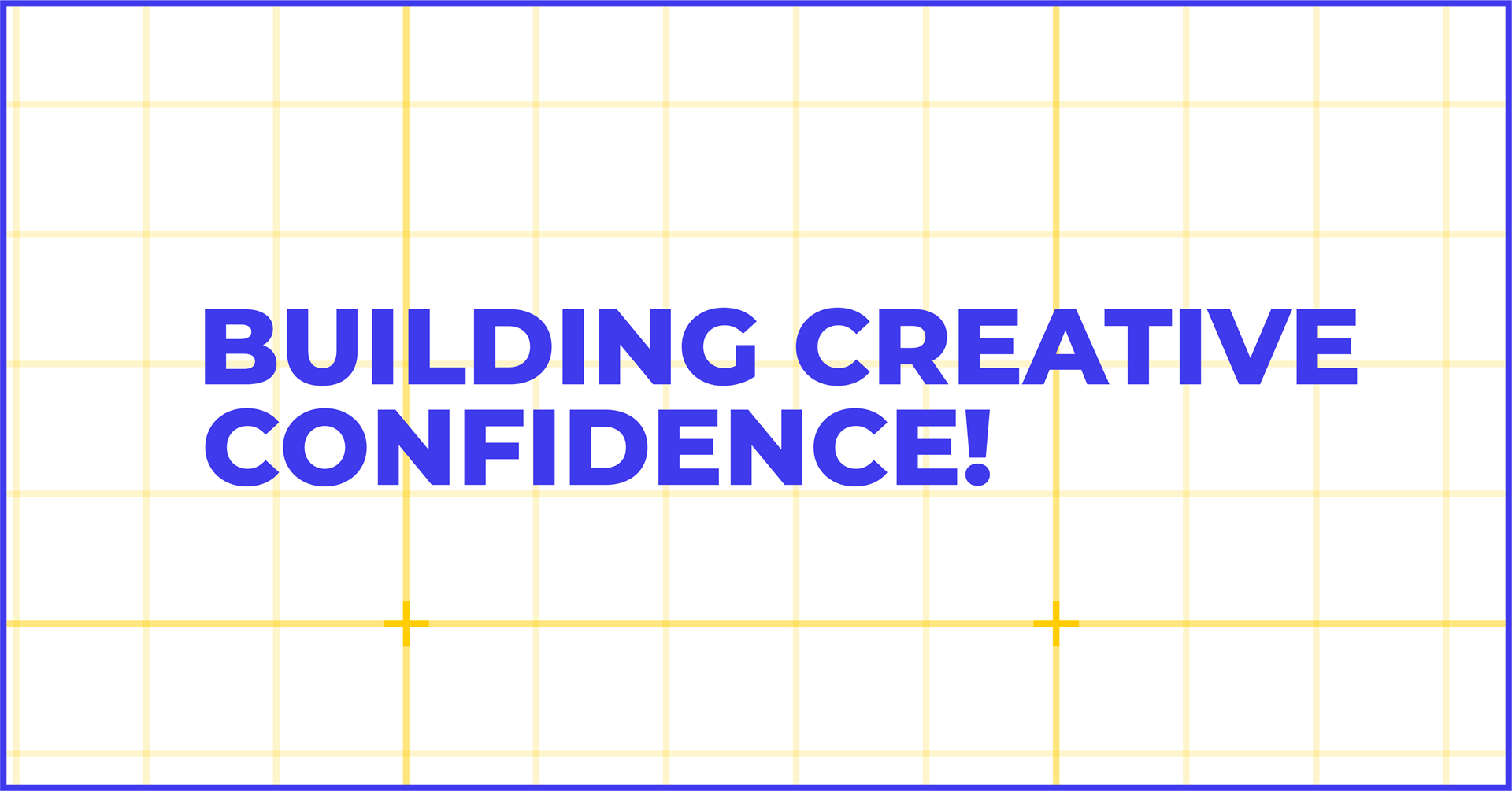 Building Creative Confidence
Creativity is a vital part of human-centered design, and a core skill for 21st-century learners. Human-centered design can motivate learners to develop a creative mindset that facilitates problem-solving through collaboration and critical thinking. Developing creative confidence - the belief that we all have the potential to innovate and solve problems through creative outcomes - will take you even further. Join us to learn the essential qualities to fostering creativity, and participate in activities designed to encourage creative confidence.
Thursday, 11/2 from 5-6p
Upcoming SCD Seminars, Workshops, and Events
Siebel Center for Design's Classroom 1000
5:00 PM
Siebel Center for Design's Sunrise Studio
2:00 PM
Siebel Center for Design's Classroom 1000
5:00 PM
Siebel Center for Design's Sunrise Studio
2:00 PM