Assessment + Research Lab
Our Assessment + Research Lab (ARL) conducts design-based research to inform the design and implementation of curriculum, instruction, and assessment. The ARL also creates professional development programs to facilitate the teaching and learning of HCD in formal and informal learning environments.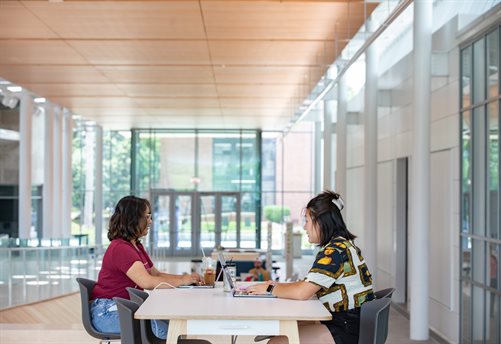 Publications
Explore the ARL's writings and conference presentations.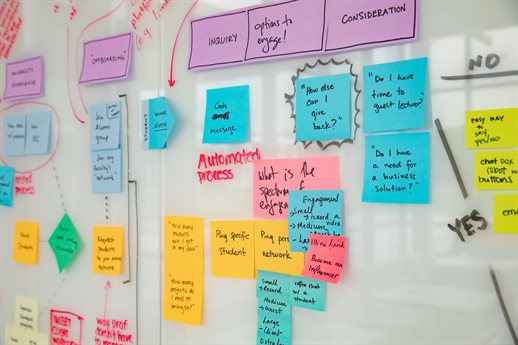 Projects
Check out the ARL team's current and ongoing research projects.