What We Do
Siebel Center for Design is one of the first from-the-ground-up interdisciplinary design center in the United States - but what does that mean? What makes us different?
We've established the only research and assessment lab in higher education devoted to the impact of human-centered design (HCD) at the University of Illinois at Urbana-Champaign, whose reputation as an R1 research institution is top-tier;
We're developing unique human-centered design-based curriculum and training for K-12 educators, and are providing this training to educators in under-resourced districts throughout the state (and beyond);
We're working with campus partners to better connect them to each other - and to our community-at-large; and
We're devoted to reaching all students at the University of Illinois through our own courses, affiliated courses, curriculum development, and events and activities.
We're big believers in serendipity. Design is everywhere, in every discipline - and things can get really interesting when people from different countries, majors, histories, realities, and interests work side by side in open environments where collaboration is the rule, not the exception.
By inviting all members of the campus community and community-at-large to our building on South Campus - and by getting to know every college, school, institute, and department really well - SCD will continue to a) create optimum conditions for interdisciplinary collaboration and b) learn alongside our campus, community, and collective world how to best use design thinking and human-centered design to solve problems, using creativity and empathy.
Assessment + Research Lab
SCD's Assessment + Research Lab (ARL) is led by Dr. Saad Shehab. His lab conducts research that informs and evaluates our practice of teaching and learning human-centered design in formal and informal learning environments. Want to learn more? More detailed information about Dr. Shehab's work with SCD, as well as a comprehensive list of publications, can be found at the link below.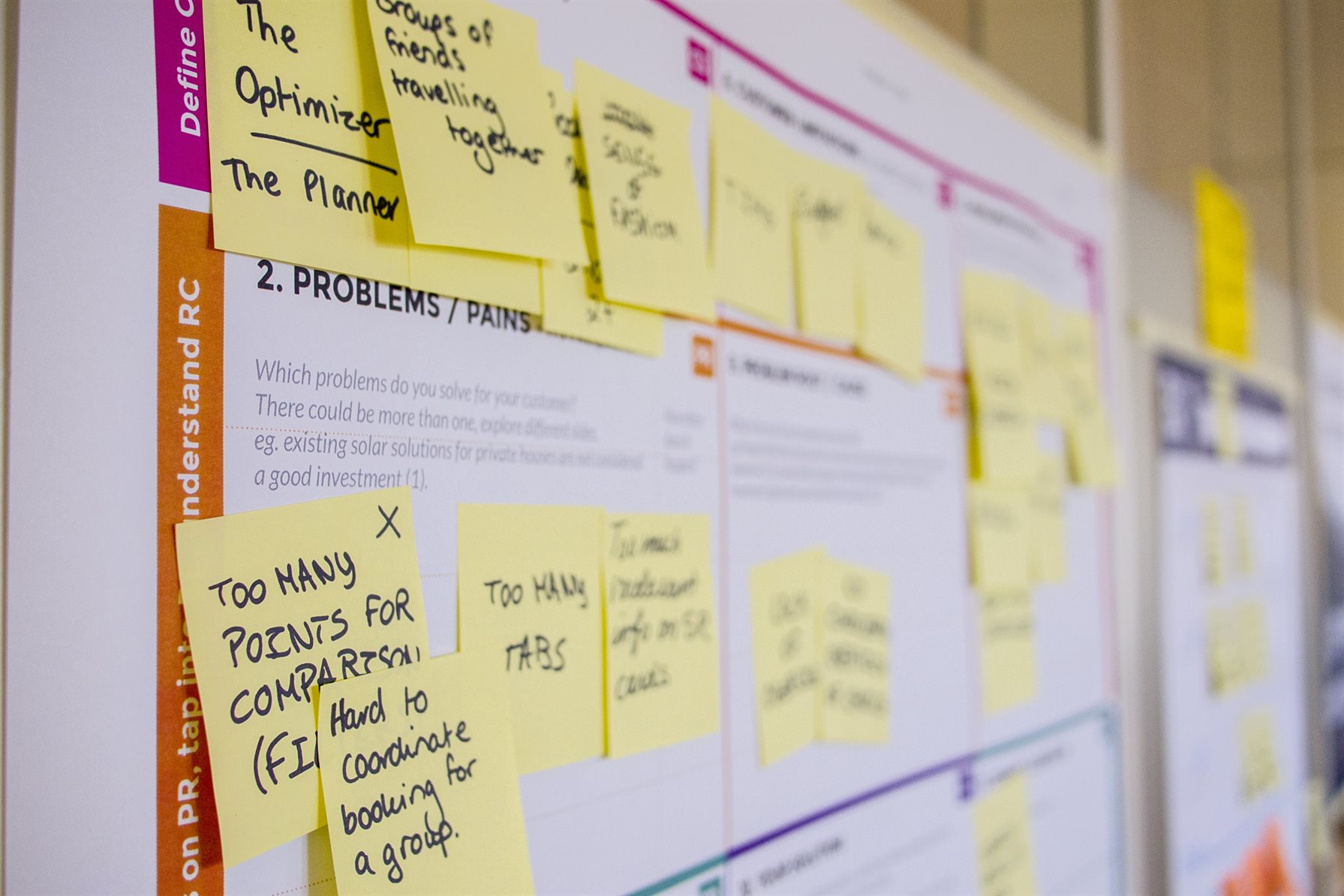 Curriculum Development
SCD's design strategists frequently collaborate with instructors from across campus to bring design thinking into the classroom. They help develop student projects at a variety of scales to suit the custom needs of a course, including co-designing curriculum and assisting with its delivery. From single-class workshop and lab sessions to full-semester design thinking projects, SCD's team meets instructors where they are, helping them discover how to best expand the possibilities of student learning outcomes with human-centered design.
Support Our Work!
Visit our Give page to learn more about opportunities to support the work we do.