WORKSHOPS FOR LEARNERS
SPRING 2022
Siebel Center for Design's spring 2022 workshop series for learners has ended.
We plan to offer more workshop opportunities for learners in fall 2022. Until then, see below for recent workshop titles and descriptions. We also suggest subscribing to our newsletter, The Readout, to be among the first to learn about opportunities next semester. Thank you for your interest!
Putting Yourself Out There: Building Creative Confidence!
Creativity is a vital part of human-centered design, and a core skill for 21st-century learners. Human-centered design can motivate learners to develop a creative mindset that facilitates problem-solving through collaboration and critical thinking. Developing creative confidence - the belief that we all have the potential to innovate and solve problems through creative outcomes - will take you even further. Join us to learn six essential qualities to fostering creativity, and participate in six activities designed to encourage creative confidence.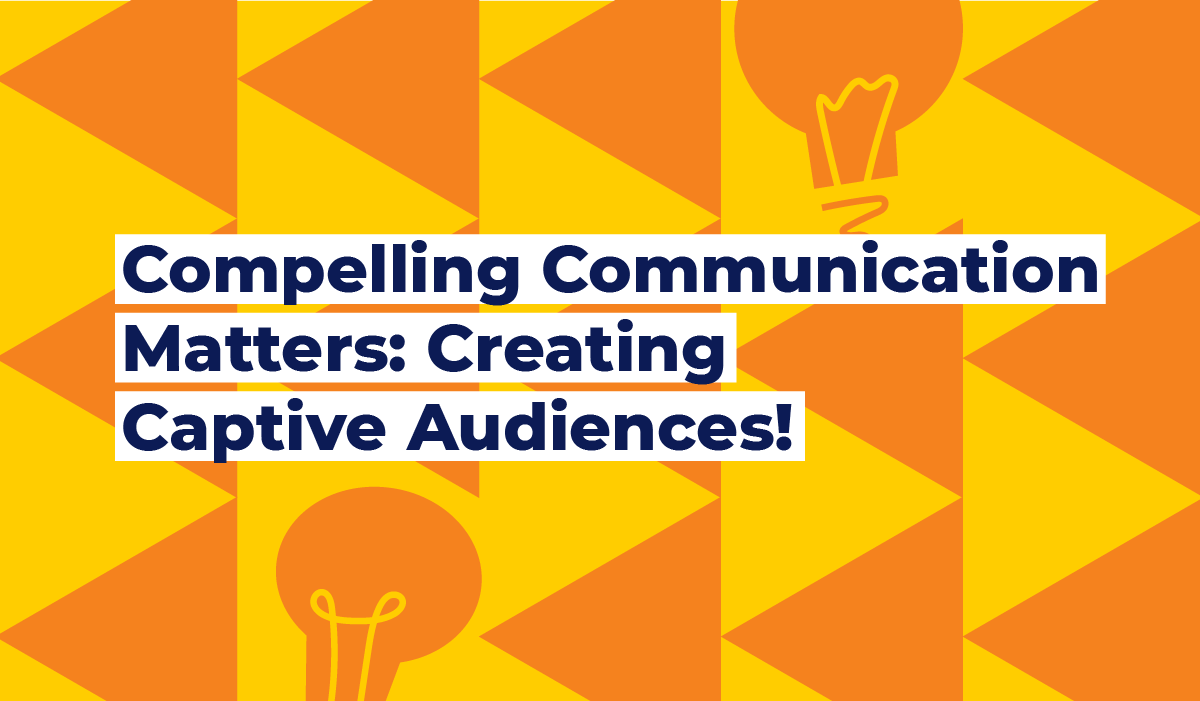 Compelling Communication Matters: Creating Captive Audiences!
Big presentation coming up? We've got you. Our workshop will introduce you to some of the core elements of successful stories, helping you map out your presentation in the most cohesive and compelling way. You'll consider the role of your audience and the goals of your presentation to focus on its "why"; then you'll use principles of dramatic structure to make intentional decisions about the content and tone of your presentations.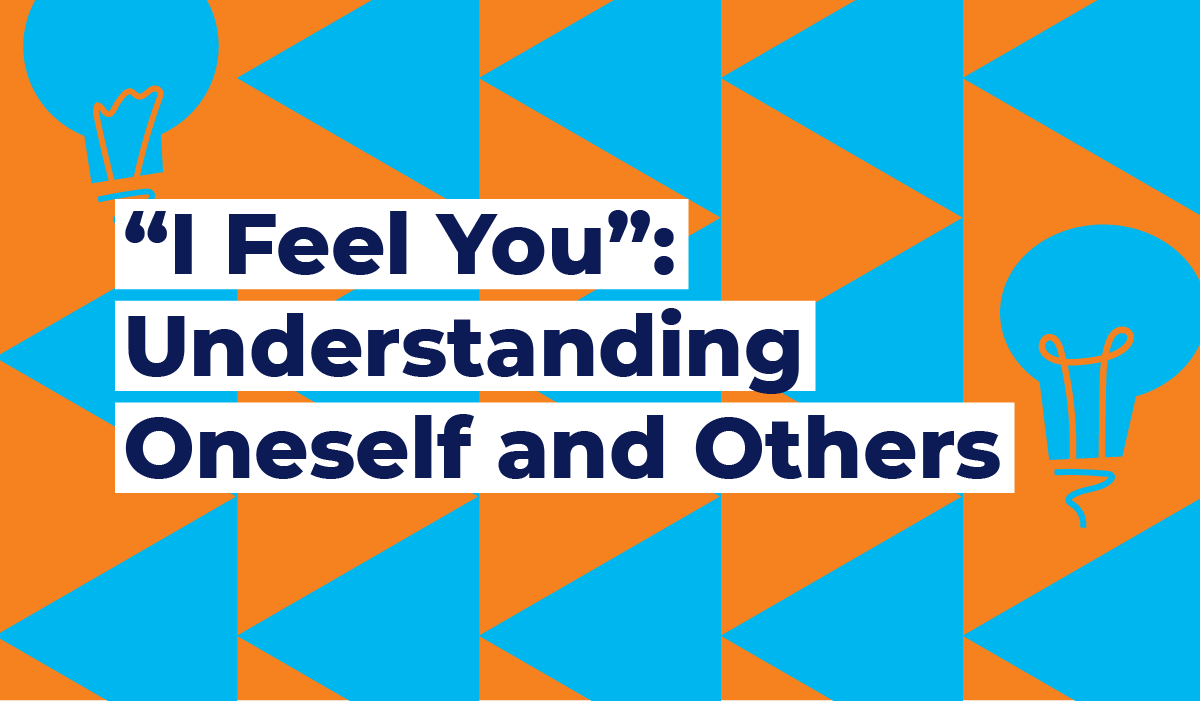 "I Feel You": Understanding Oneself and Others
Empathy - understanding oneself and others - is a critical tool in every learner's toolkit! Seeing the world from the perspective of others (and better understanding yourself) can help you better meet the needs of your end user, whether that's through a product, a strategy, or an experience. Join us to learn more about empathy, empathizing with others, and how empathy can enhance your work.