DESIGN THINKING FOR INSTRUCTORS
SPRING 2022 WORKSHOPS
Join Siebel Center for Design this semester for three interactive workshops introducing ways to use design thinking tools in your teaching and curricula.
These standalone virtual sessions are free, though capacity is limited and registration is required. All workshops will include optional follow-up sessions for continued support, feedback and collaboration.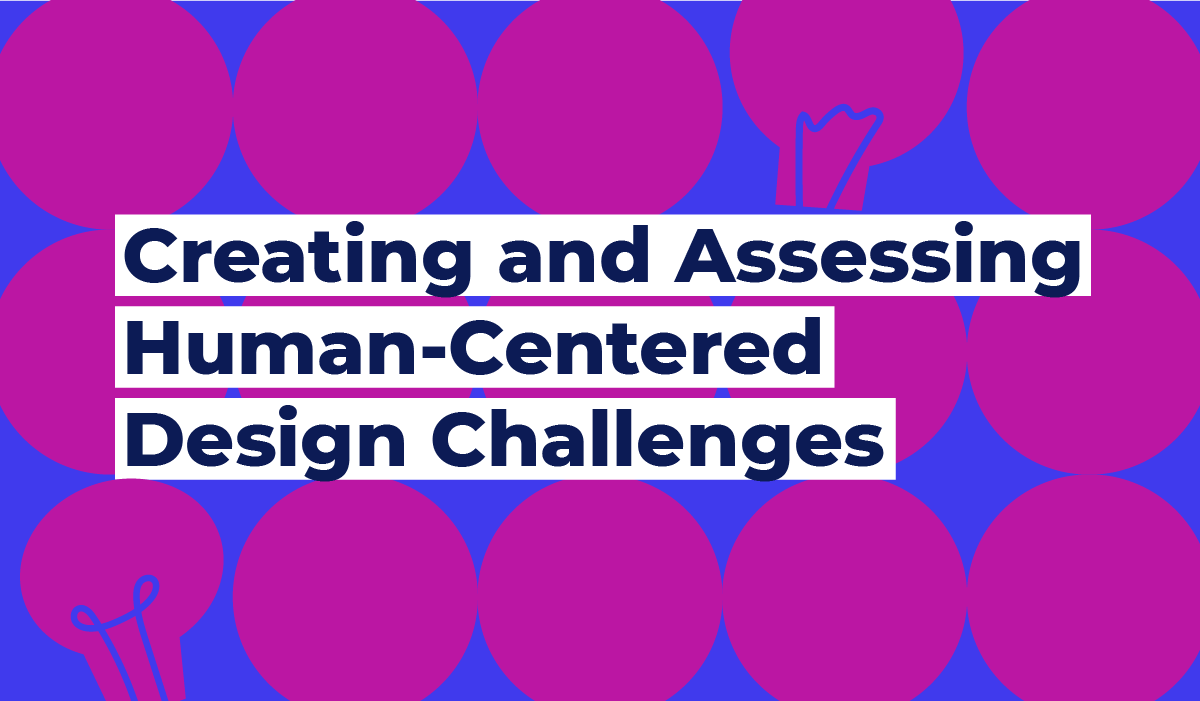 Creating and Assessing Human-Centered Design Challenges
12-1pm | Thursday, February 3rd
This workshop facilitates the creation of design challenges that address course objectives while giving students authentic design experiences. We will accomplish this by discussing a framing tool consisting of a series of questions which help us explore potential project topics and create human-centered design prompts. All instructional backgrounds are welcome. Participants should come prepared to consider their course learning objectives in a new light.

Register Now
Empathy and Iteration In Teaching
12-1pm | Thursday, March 3rd
Human-Centered Design is a problem solving approach that identifies the unmet needs of a population in order to collaboratively and iteratively develop solutions. This workshop is for instructors who want to teach with Human-Centered Design, but aren't sure where to start. This session will focus on practices and tools that you can implement to empathize with your students and iterate on your teaching activities and strategies.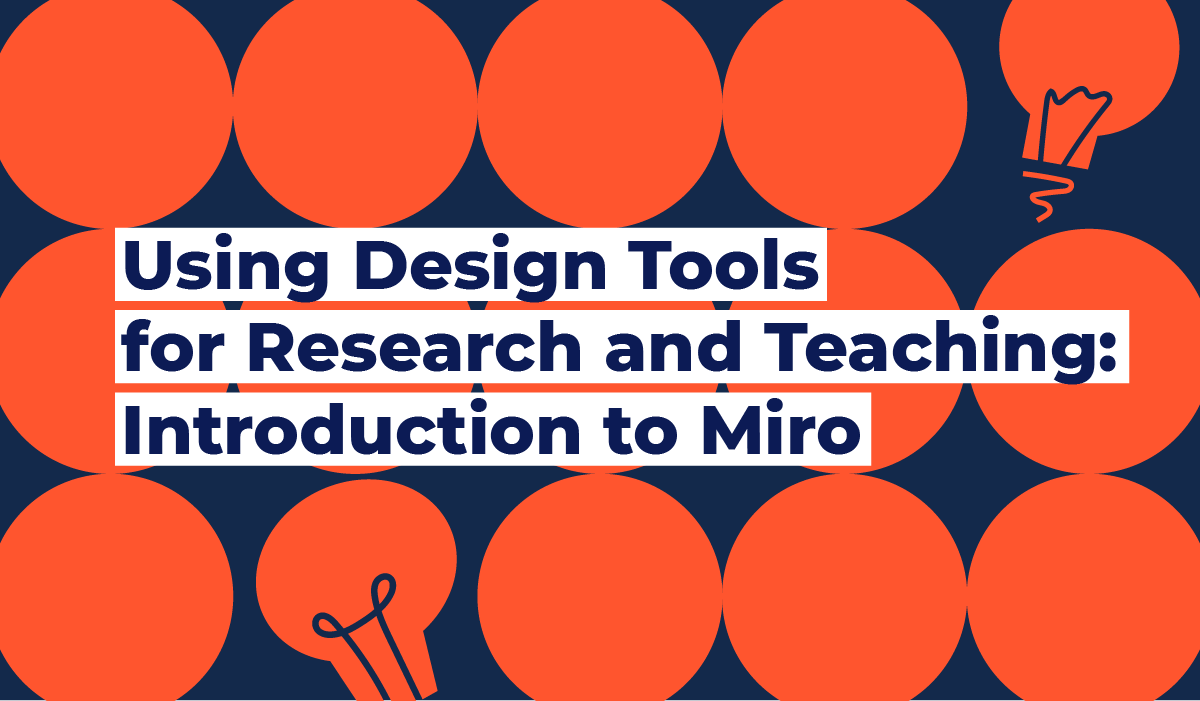 Using Design Tools for Research and Teaching: Introduction to Miro
12-1pm | Thursday, April 7th
This workshop will introduce you to the basic mechanics of Miro - a virtual whiteboard tool used across many industries to create and collaborate. The SCD team uses Miro to collect and organize research, to facilitate remote and asynchronous work, and to create assignments and collaborative environments for student group projects. In this session, we'll show you examples of how we use it in our work and provide templates and suggestions for how you might begin using it for instruction or research.

Register Now