SCD-Affiliated Spring 2022 Courses
SCD-affiliated courses are developed and taught by SCD-affiliated faculty, SCD Scholars, and/or SCD Fellows. These courses are housed in the instructor's discipline, and design thinking and human-centered design are part of the curriculum.
SE 398
Requirements Development
This course is an introduction to requirements development in engineering design. In this project-based design course, students will work in small teams to identify and clarify unmet needs, then develop design concepts to address them.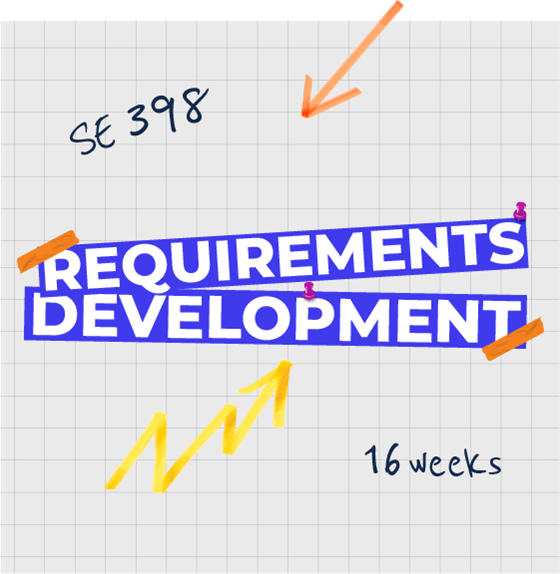 FSHN 199
Edible Entrepreneurialism
This course introduces students to various elements and facets of entrepreneurialism that put the consumer first. Students will explore diverse development journeys of well-known food innovators, and will participate in reflective and active learning activities to learn about facets of entrepreneurialism. Students enrolled in the course will explore Siebel Center for Design's human-centered design approach while nourishing their entrepreneurial skills.