SCD Fellows are a diverse, multidisciplinary group of creative and passionate thinkers, makers, and doers.
Fellows play a critical role in advancing the Siebel Center for Design mission by diving deep into human-centered design, design thinking, and design strategy. These are Academic Professional or Post-Doctoral appointments, focused on specific projects and Grant-supported work.
Fellows work with staff and faculty at the University of Illinois to re-imagine and create new curricula in a variety of disciplines as well as plan and execute projects with campus, community, and corporate partners. The Fellows program seeks to foster meaningful interdisciplinary exchange, create new knowledge, and solve complex problems both inside and outside of the University through the power of human-centered design and design thinking.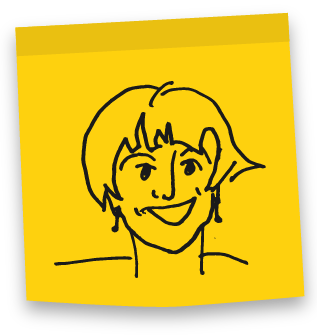 Suzi Armstrong
Program Developer / SCD K-12 Learning Lab


Be part of the SCD Team
From student positions to full-time gigs, we post all openings on our Jobs page.