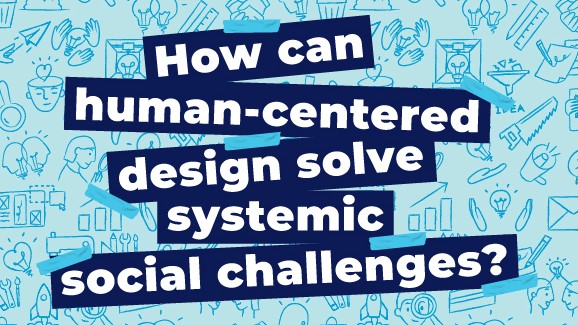 Scott Weiss: How can human-centered design solve systemic social challenges?
10/20/2021
In this talk, former White House Presidential Innovation Fellow, Scott Weiss, showcases examples of how human-centered design, creative cross-sector partnerships, and customer experience initiatives are catalyzing scalable and measurable change across the Federal Government.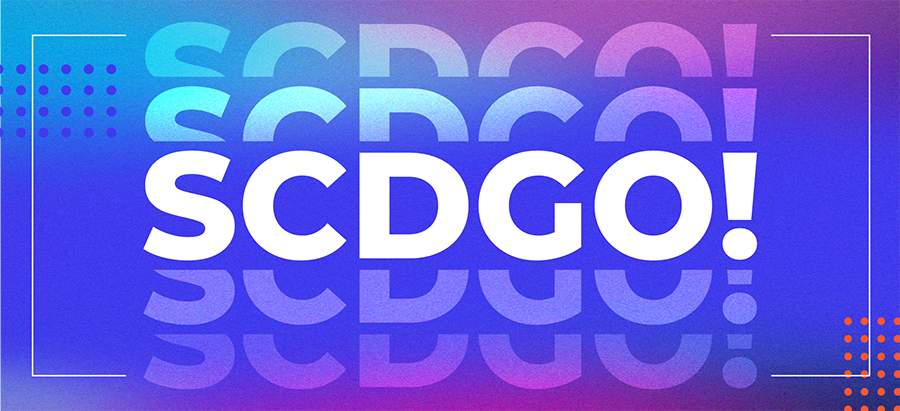 SCD Grand Opening
10/8/2021
Our long-awaited grand opening and building dedication took place on October 8, 2021! Click below to see highlights from our big day.
Pedagogy and Assessment of Human-Centered Design
9/10/2021
In this workshop for CITL's THE ART OF TEACHING: LUNCHTIME SEMINAR SERIES, SCD's Saad Shehab demonstrates that bringing Human-Centered Design (HCD) to educational settings helps students develop human-centered, metacognitive, collaborative, and creative mindsets all of which are critical for living and working in the 21st century. This session will introduce you to three ways of integrating HCD into your course materials and teaching strategies.