What's Happening at Siebel Center for Design?
Everyone is welcome at SCD, and whatever your major, discipline, or focus, we want you to hang out and do your thing here. If you'd like to reserve space at SCD for you and your group to do that thing, click here.
If you're looking for SCD's events and programming, check below to see what we've got going on.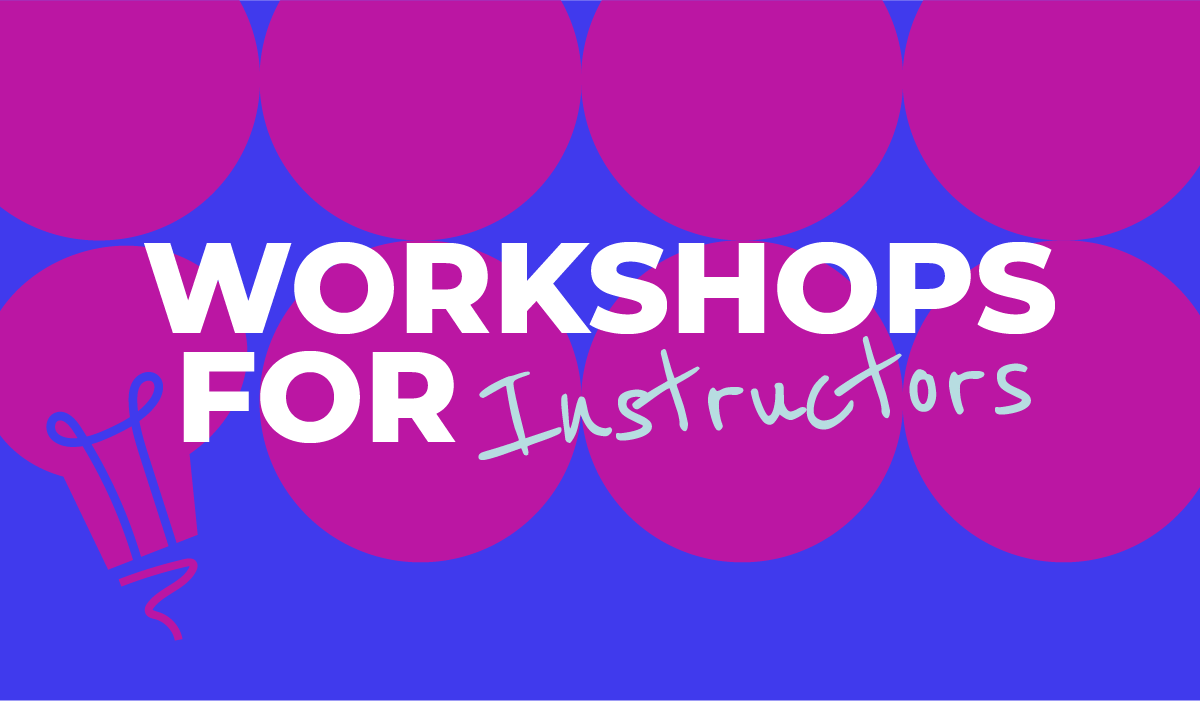 Workshops for Instructors
Join the Siebel Center for Design this semester for three interactive workshops introducing ways to use design thinking tools in your teaching and curricula.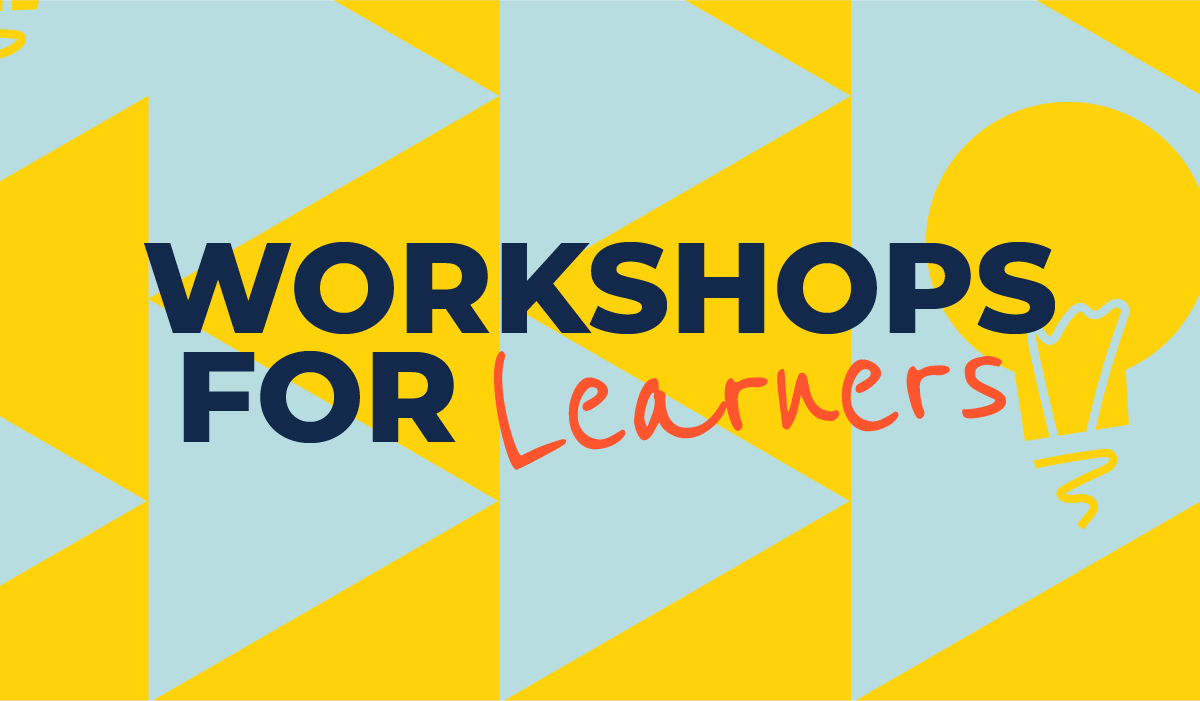 Workshops for Learners
SCD's workshops for learners show you how to expand your creativity, empathy, and storytelling using human-centered design.
Stay up to date on all things SCD!
Subscribe to our monthly newsletter to stay current with SCD's courses, events, internships and research opportunities, and more!