What's Happening at Siebel Center for Design?
Everyone is welcome at SCD, and whatever your major, discipline, or focus, we want you to hang out and do your thing here. If you'd like to reserve space at SCD for you and your group to do that thing, click here.
If you're looking for SCD's events and programming, check below to see what we've got going on.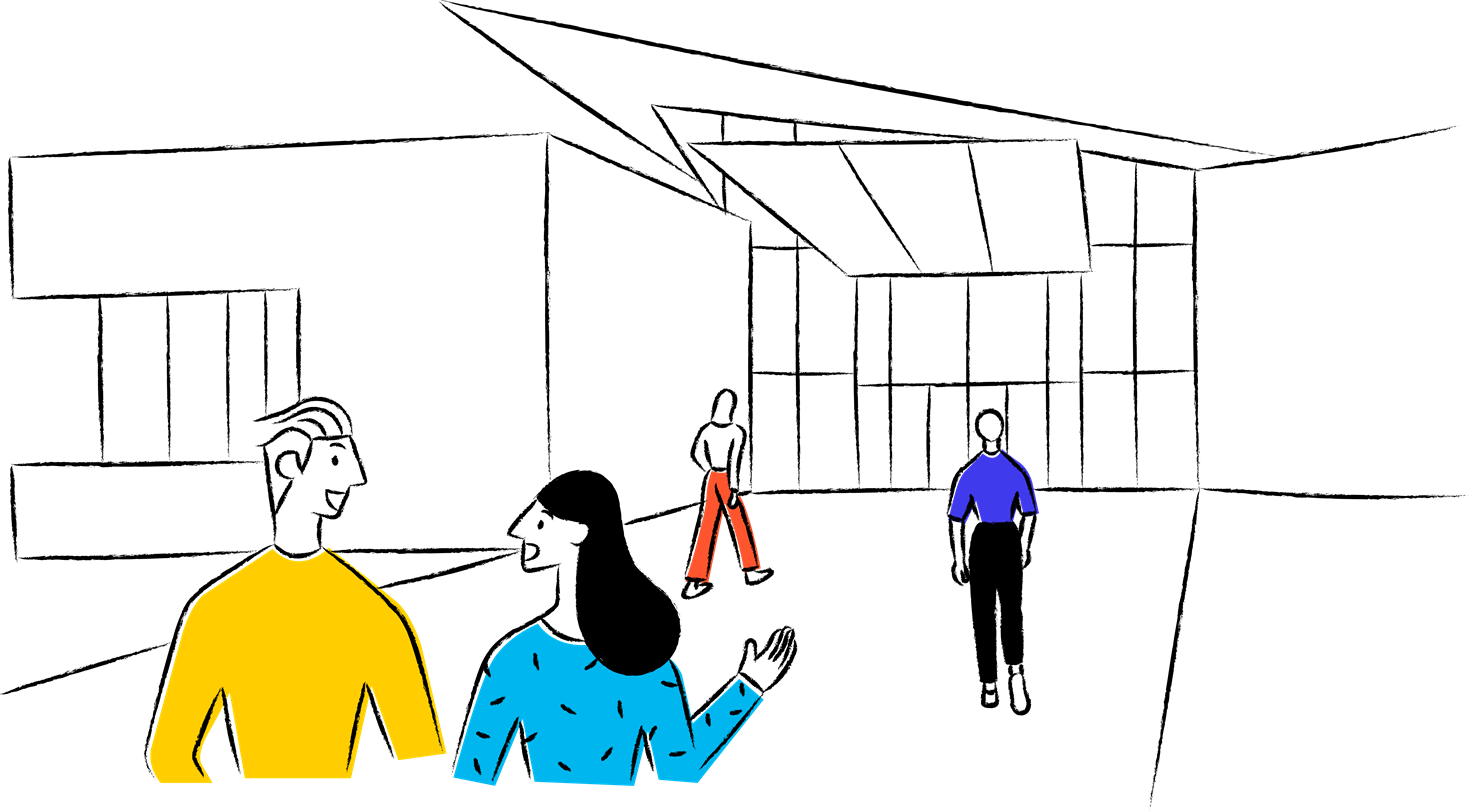 Watch this space for upcoming happenings!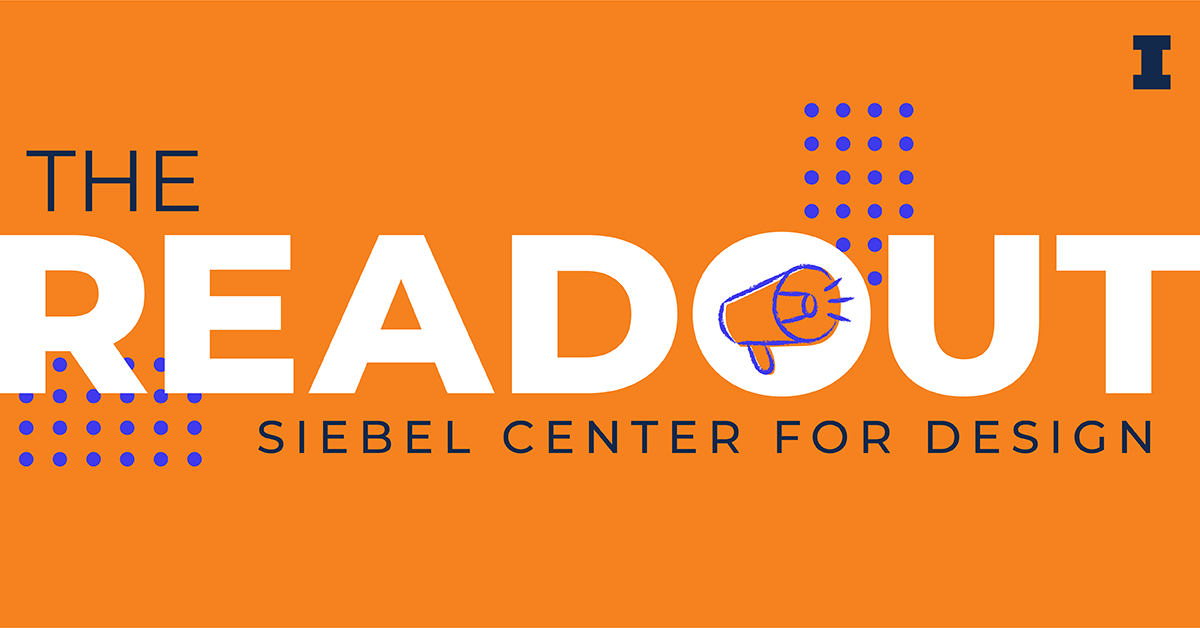 Stay up to date on all things SCD!
Subscribe to our monthly newsletter, The Readout, to stay current with SCD's courses, events, internships and research opportunities, and more!